Bird watching is also a popular activity here with a variety of exotic bird species that thrive in this region. The forests in the area along the river side have more than a hundred species of Himalayan birds and Lowland bird species dominate.
Birdwatching, or birding, is a form of wildlife observation in which the observation of birds is a recreational activity. It can be done with the naked eye, through a visual enhancement device like binoculars and telescopes, or by listening for bird sounds.
Dooars is famous for its rich biodiversity and forests, the most notable of which are Gorumara National Park, Jaldapara Wild Life Sanctuary, Buxa Tiger Reserve, Chapramari, Mahananda Wildlife Sanctuary and Lava forest village, Suntalekhola, Samsing, Bindu, Todey, Gazoldoba and Kalijhora and Phuntsholing.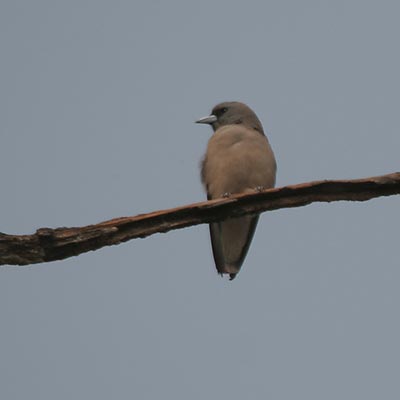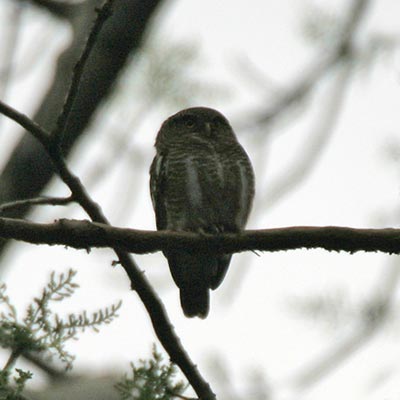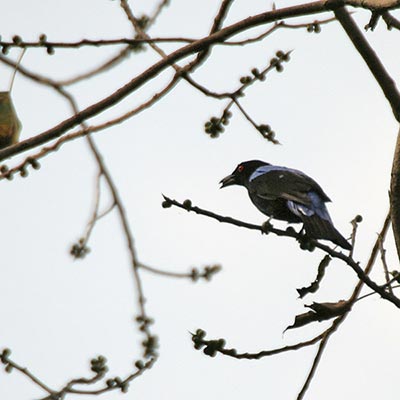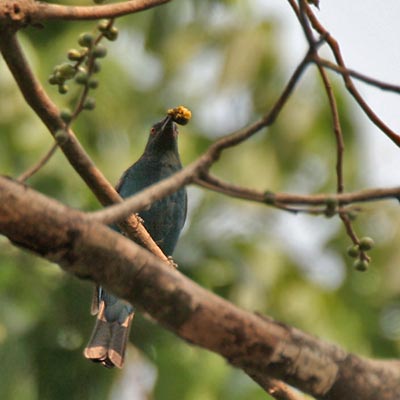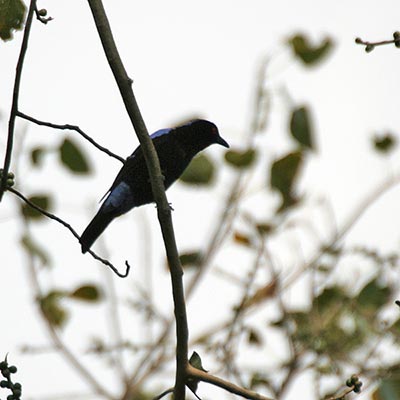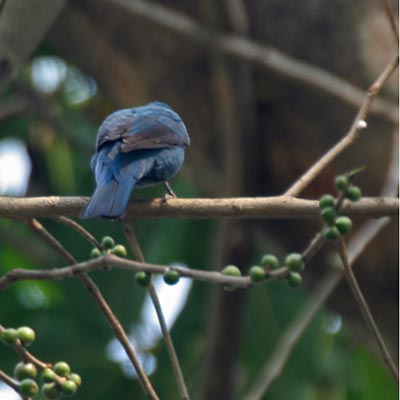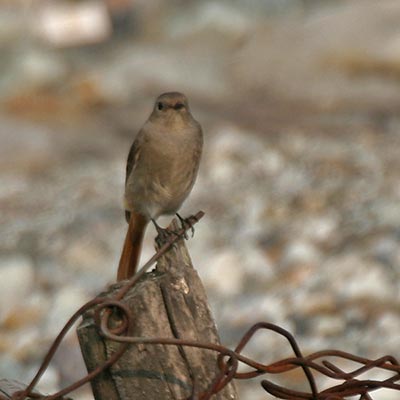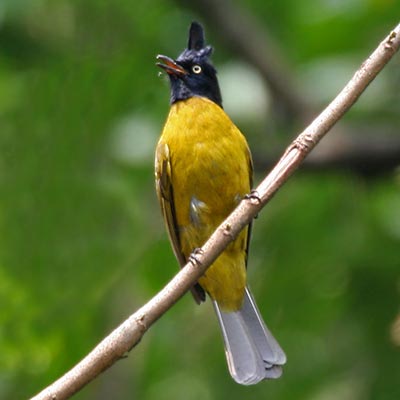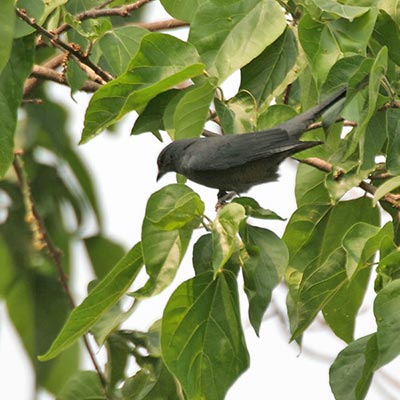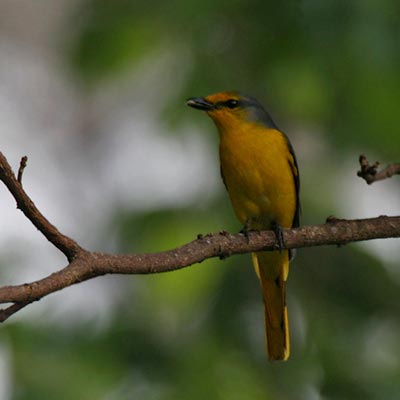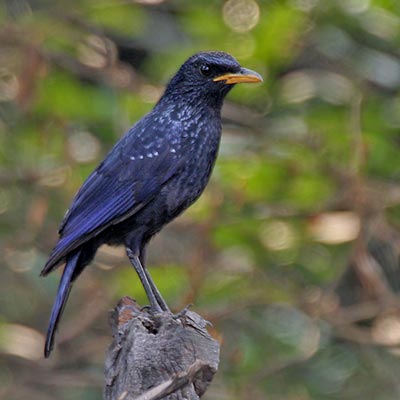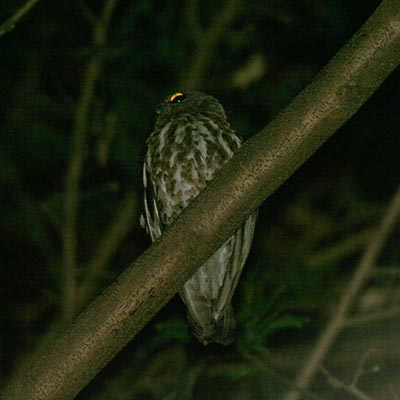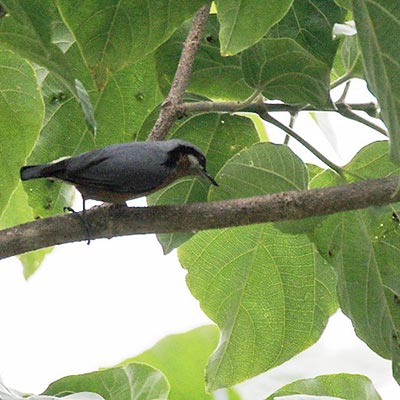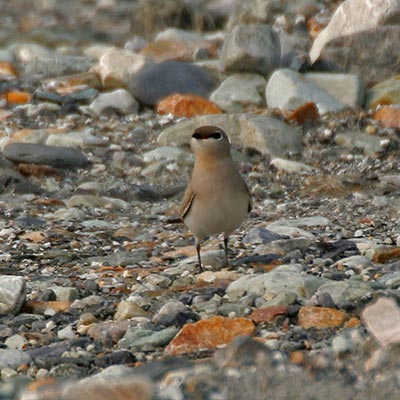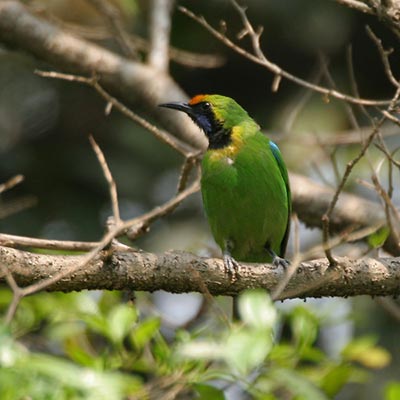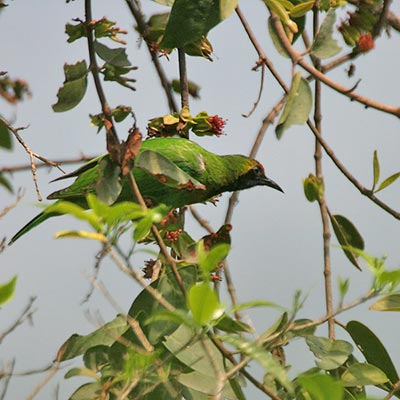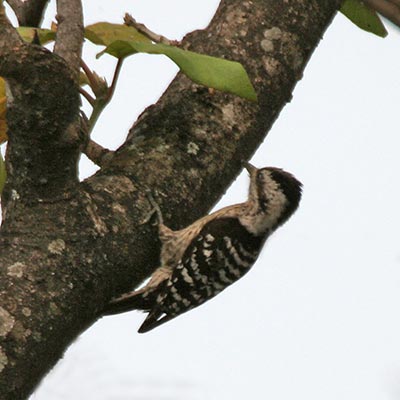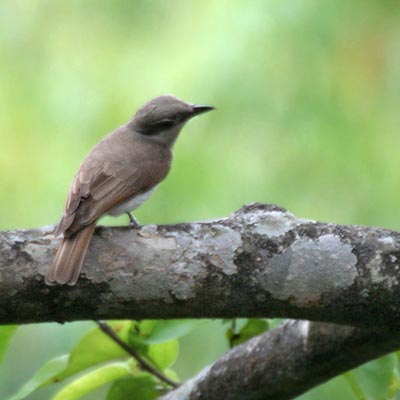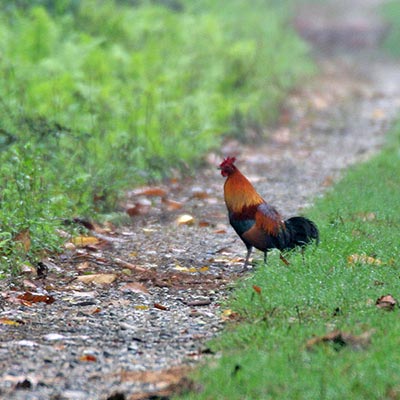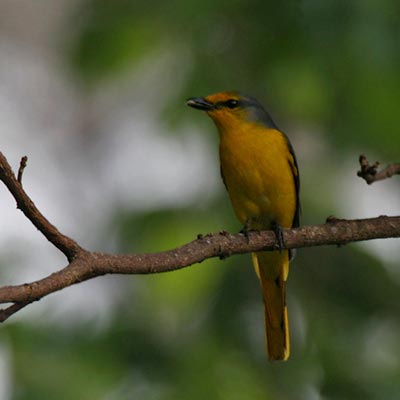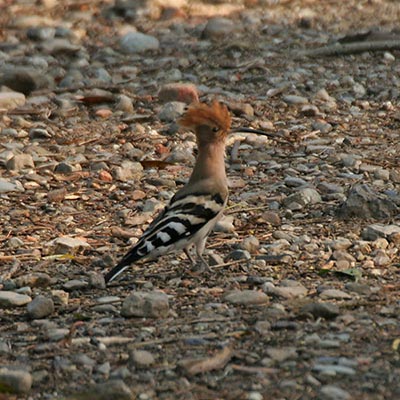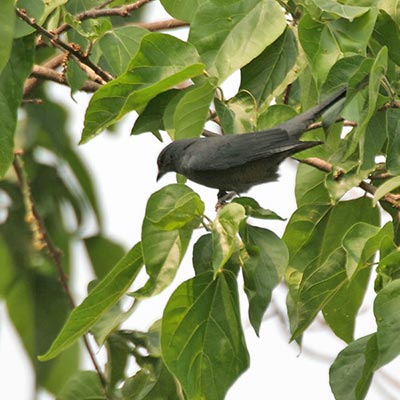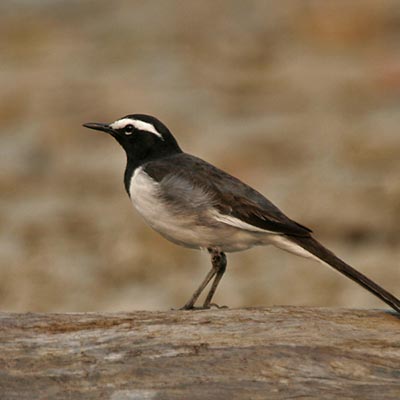 Bird watching often involves a significant auditory component, as many bird species are more easily detected and identified by ear than by eye. Most birdwatchers pursue this activity for recreational or social reasons, unlike ornithologists, who engage in the study of birds using formal scientific methods.
We must take adventures in order to know where we truly belong.