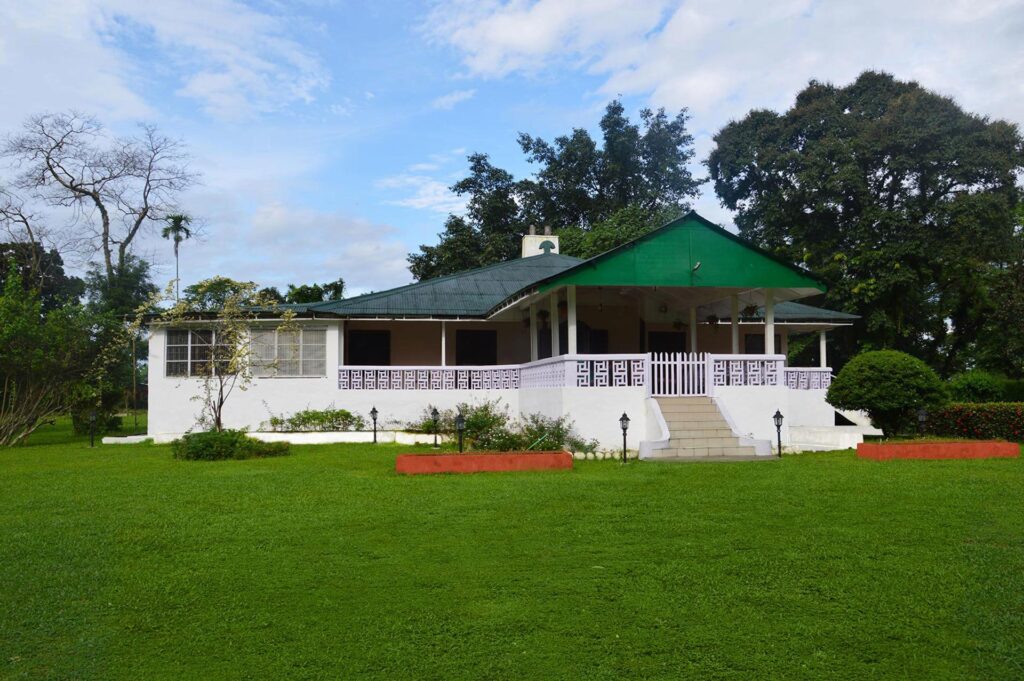 Nya Sylee bungalow has been home to generations of planters and remains the focal point of Octavius hospitality, it has three comfortable, spacious yet cozy bedrooms which have been charmingly decorated in the colonial style.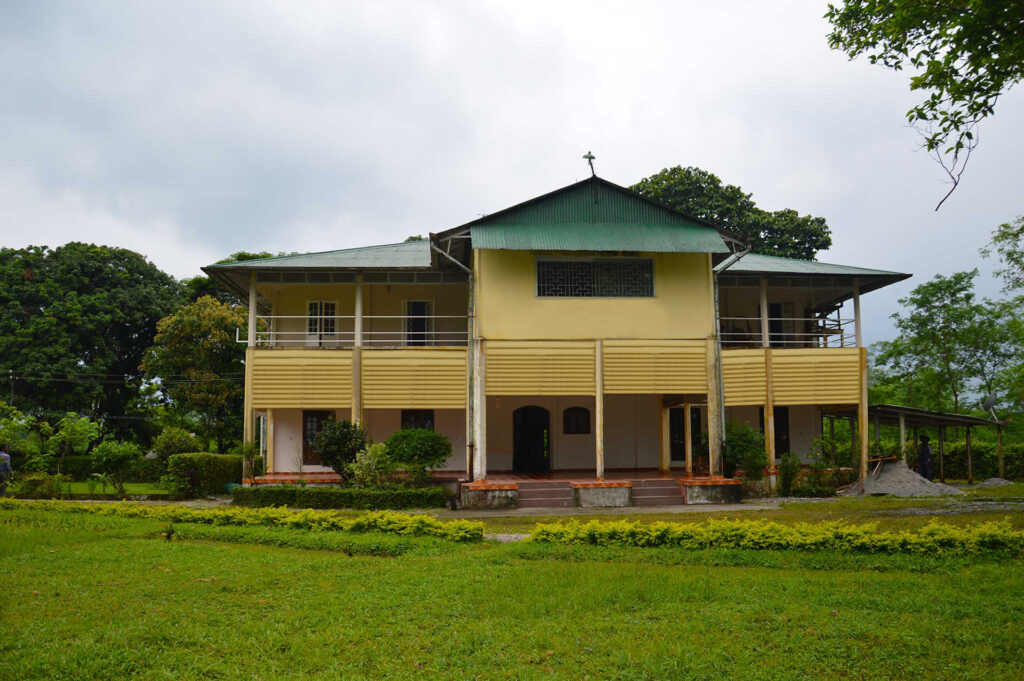 Sylee tea bungalow with its 3 suites has been transformed into a tea-retreat with much love, sensitivity, and devotion ensuring that heritage has been preserved and the history has been kept alive.
The Octavius Tea Retreat built on the theme of Tea Plantation Life to reflect the true spirit of Dooars.