The local residents are very warm and simple people and they love to cater to our guests. They perform their ethnic cultural programs to express their love and respect. Such cultural evenings are more fun-filled in the winters with the bon fire and hot snacks being served.
These programs are organized on a special request from the guests at an extra cost.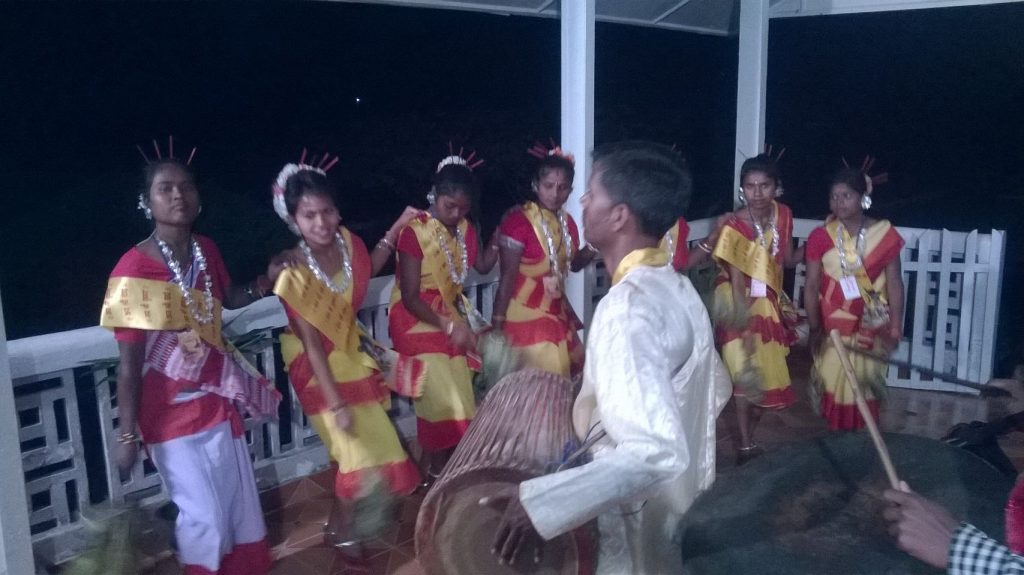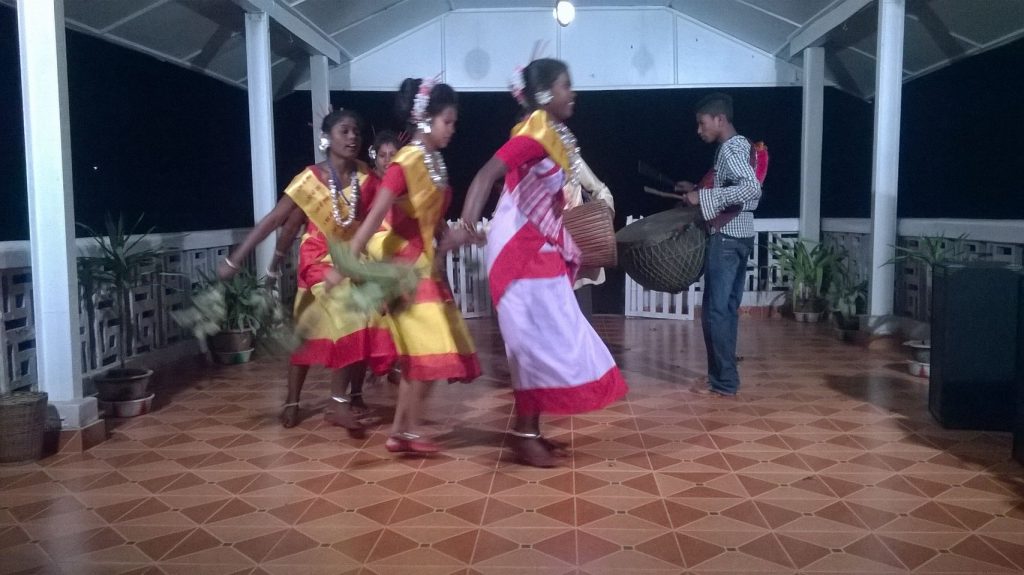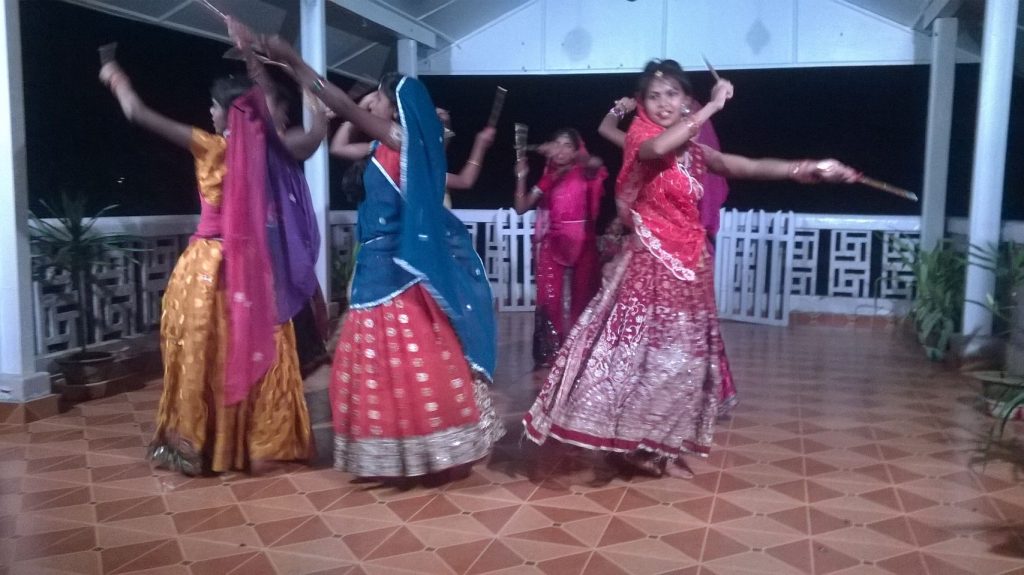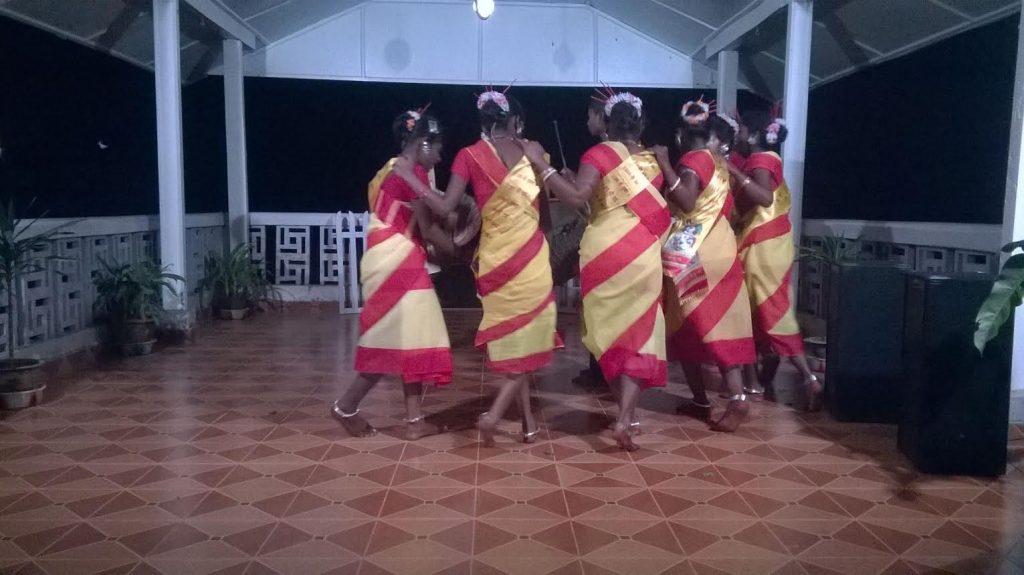 Dance in India comprises the varied styles of dances in the country. As with other aspects of Indian culture, different forms of dances originated in different parts of India, developed according to the local traditions and also imbibed elements from other parts of the country.
We must take adventures in order to know where we truly belong.