DARJEELING MOUNTAIN BIKING
The Kalimpong and Darjeeling hills provide lower altitude biking options. Typically tourists start biking from Siliguri / Kurseong or Mirik which are within an hour and a half drive from Bagdogra Airport. In 5 to 6 days the popular destinations of Darjeeling, Kalimpong, Lava, Loleygaon is covered. Although there are no typical biking trails in the region, there are a numerous less trodden roads which are ideal for biking. The biking programs cover these routes instead of the highways. You may combine Sikkim or Dooars along a biking trip to Darjeeling. Occasionally people prefer to combine both, the entire region can be covered in a trip of 15 to 18 days.
Mountain Biking tours demand good physical fitness. Previous experience is a big advantage, but fresher are also welcome. If this is your first such tour, we would strongly recommend that you bike daily a minimum of 20 kms for one month before you start the trip. Freshers are recommended to start their biking tours in the plains or low altitude destinations. Dooars can be a good start.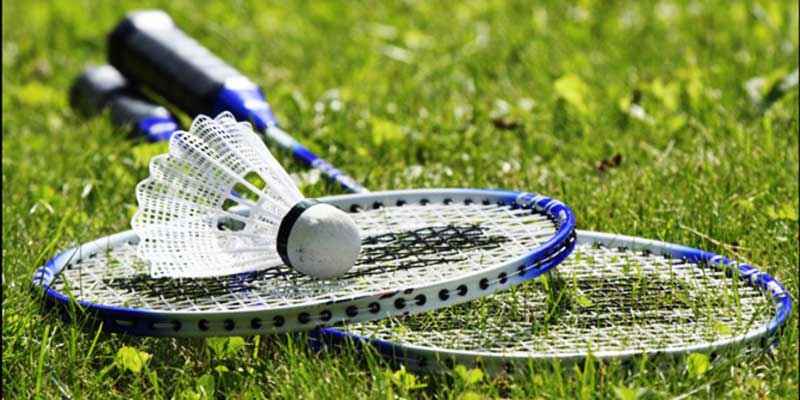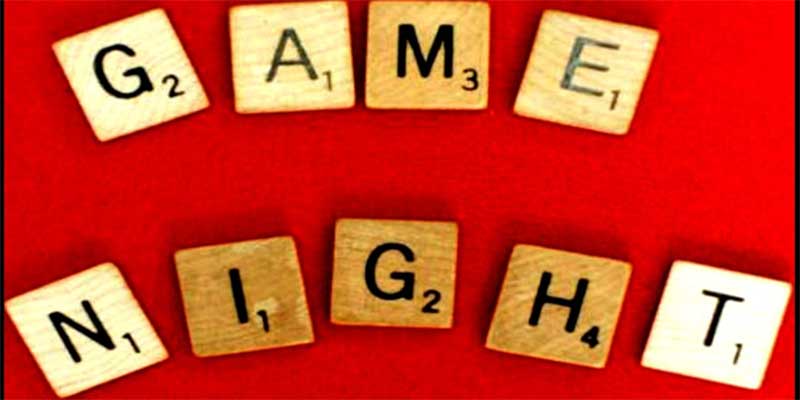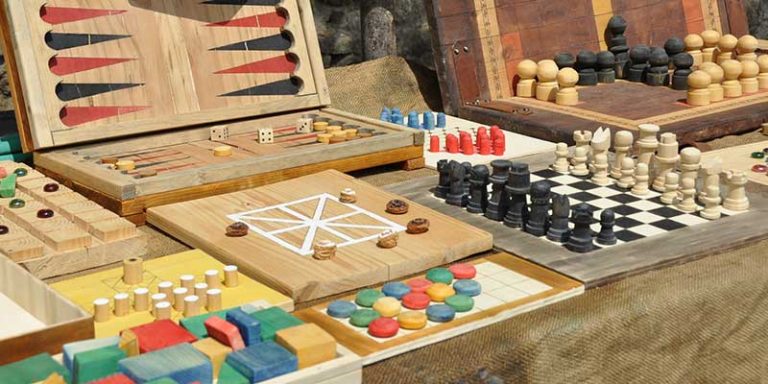 SIKKIM MOUNTAIN BIKING
The entire state of Sikkim is ideal for Mountain Biking activity. You can also combine your trip with Darjeeling hills which is in the adjacent area. Mountain Biking is arguably the best adventure tourism activity in Sikkim. The land is rugged and road condition is not always the best. With a bike, you can reach places where your vehicle would not go. It is also one of the least risky adventure sports and today it is one of the most popular activity among international tourists. Many companies organise biking tours to Sikkim, with best imported equipment and highly trained guides. A typical program may cover destinations such as Gangtok, Ravangla, Pelling and Yuksom on a 5 / 7 days tour. Most guests prefer to combine Mountain Biking in Darjeeling with Sikkim thus increasing the duration by another 4 to 5 days.
We must take adventures in order to know where we truly belong.