NATURE TOURS:
The tea estates offer the guests a unique all day walking experience amongst the fresh green tea bushes. Several other nature tours can be organized like a visit to the vegetable garden, a visit to the tea plants nursery or a visit to the nearby stream with the luxury of returning to comfort at night.
CYCLING TRACKS IN THE TEA ESTATES:
Cycle tracks of different difficulty levels have been created within the tea estates for those who wish to enjoy the tea gardens on the wheels. Bicycles are made available to the guests on request.
GUIDED GARDEN TOUR:
The Octavius tea plantations are producing one of the finest teas in India and gives the guests an educational and interesting experience at the tea estates of how a tea leaf makes it to their tea cup. The tour starts with a visit to the tea factory where one can watch and participate in the process of tea making involving tea plucking, tea processing and tea tasting.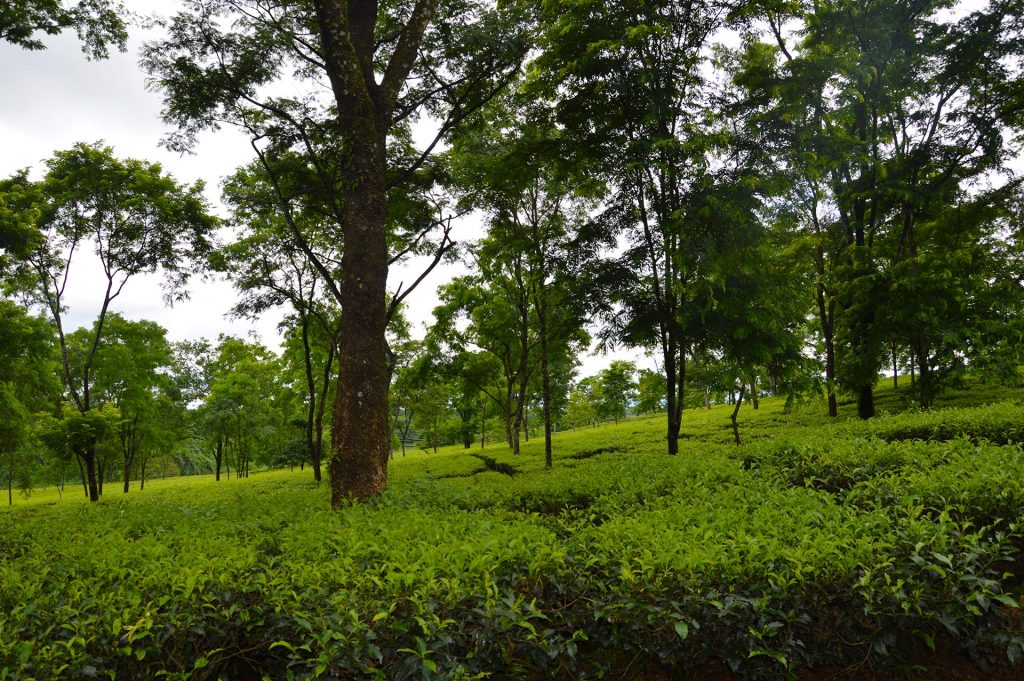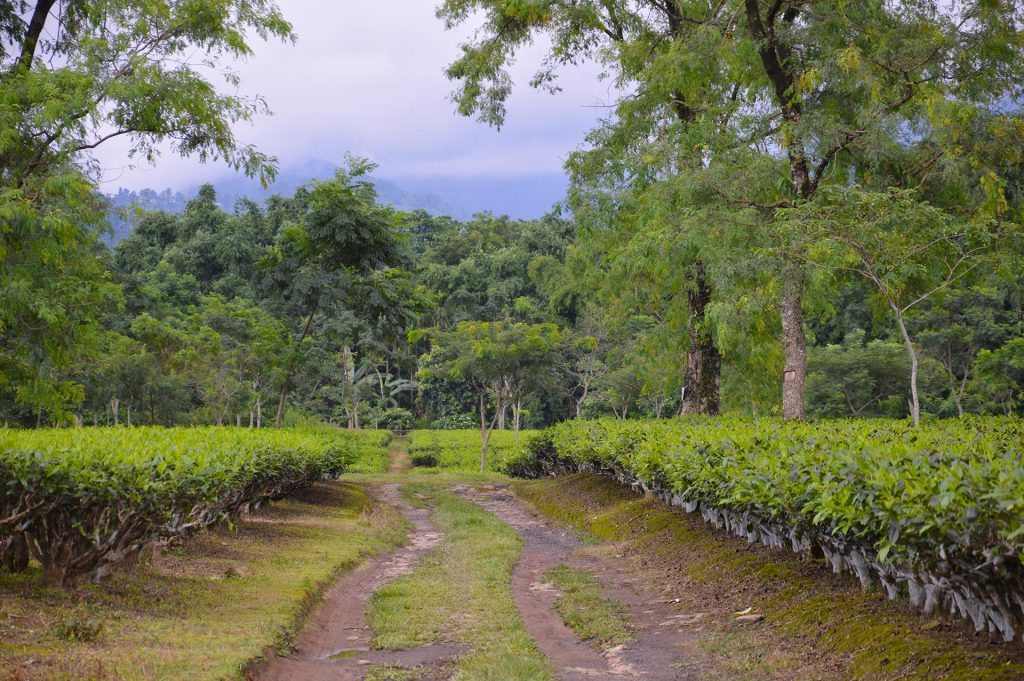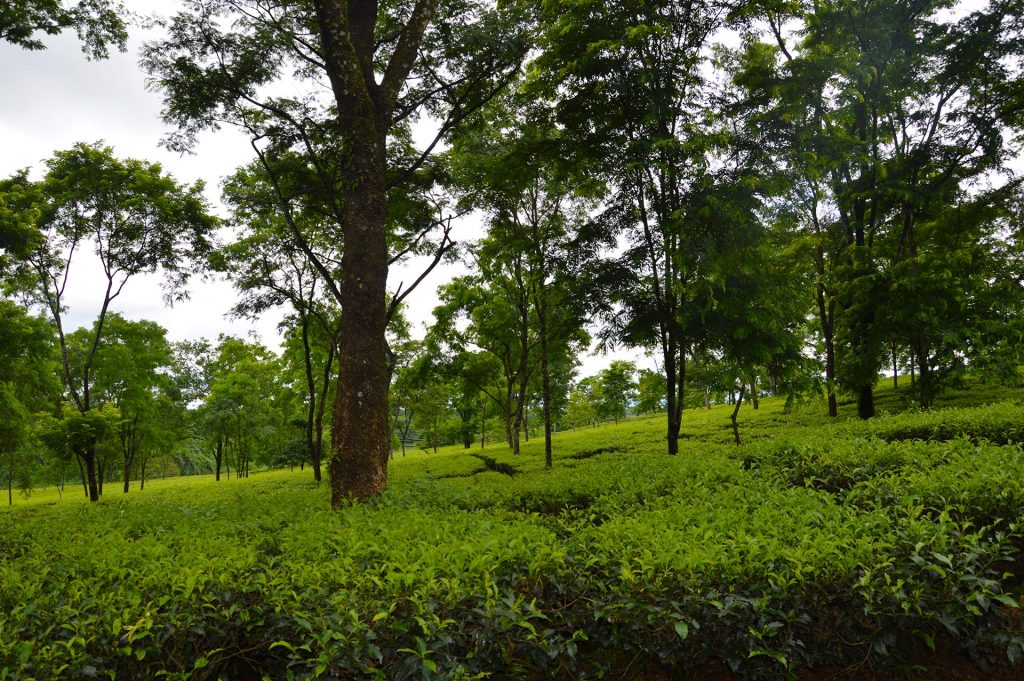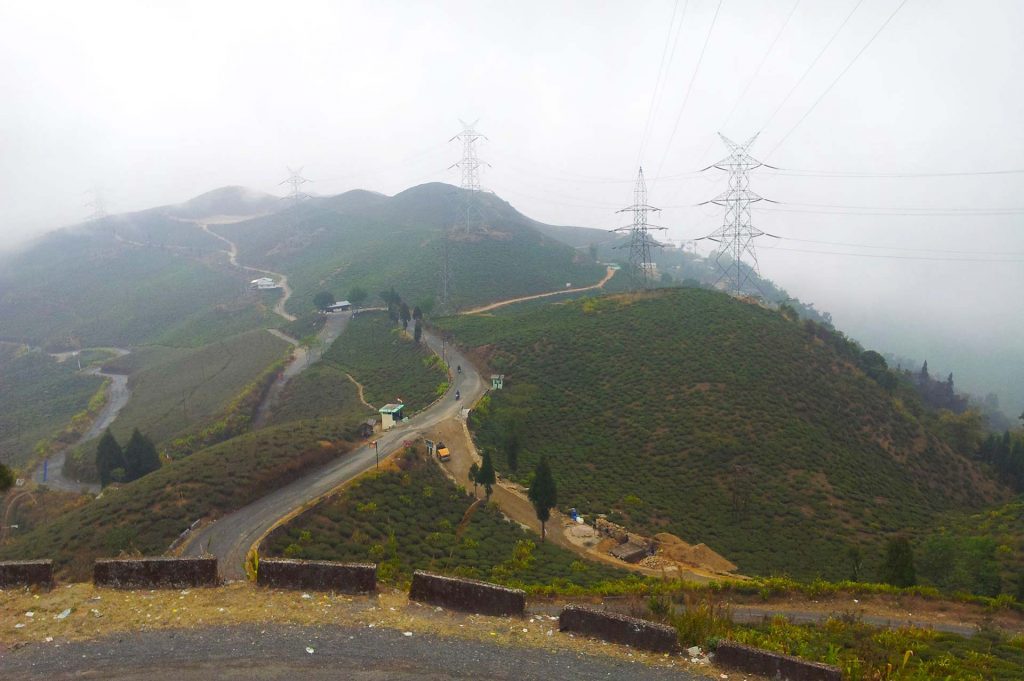 INTERACTION WITH THE GARDEN WORKERS
A special trip can be taken to interact with the garden workers to understand the different activities they are involved in and also to understand their way of living in the tea gardens.
We must take adventures in order to know where we truly belong.