Octavius is a beautiful plantation retreat set amidst low lying mountainous terrain, lush vegetation and incredible vistas. It is a hidden treasure in Dooars promising to give you the most exotic and innovative way to enjoy nature.
Octavius Tea & Industries Ltd., founded in 1898, was a sister concern of Octavius Steel and Co. Ltd. It was a proprietary business headed by a young Walter Duncan descending from a farming family from Glasgow. The profits of the steel business were invested to form this establishment, in erstwhile British India. The easy trade environment on the Indian shores lured Walter Duncan to set up tea trading companies to cultivate the 'honey brew' of the Darjeeling slopes tea, across Dooars, Cachar & Sylhet.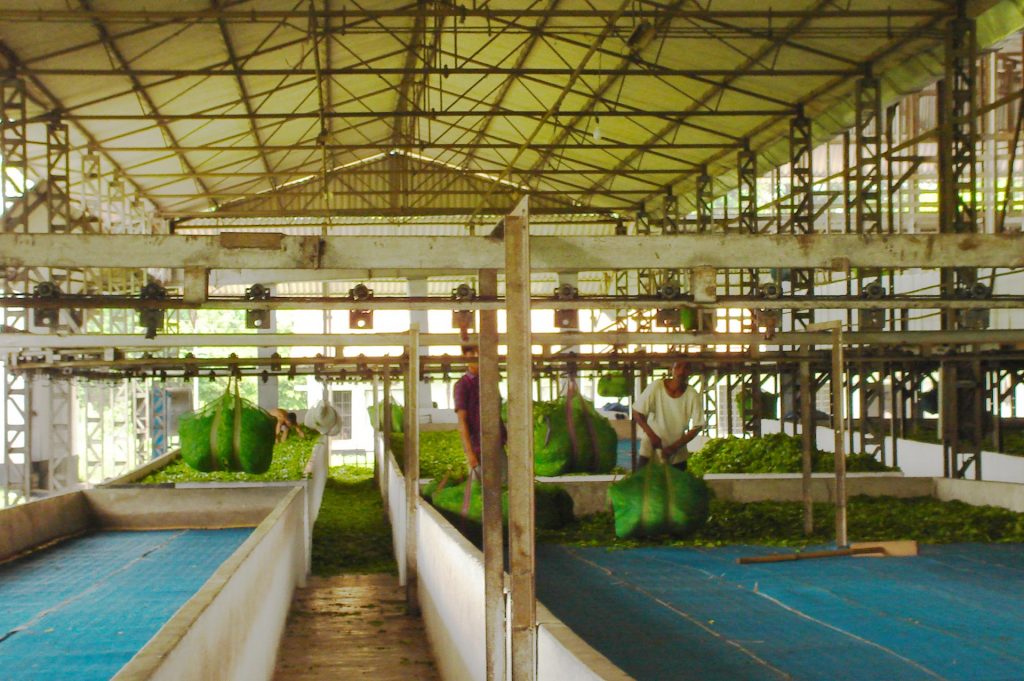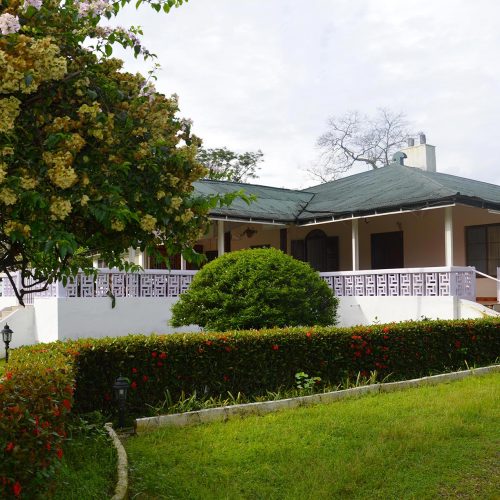 When India attained freedom, the tea estates of Octavius were acquired by an Indian trading company, still working under their original British brand name. Later, in the late 90's it changed hands and is now headed by one of India's leading tea trading and exporting firms. Octavius now owns two main tea estates, Nya sylee tea Estate in Nagrakata and Sylee tea estate in Dam dim.
Today, this family carries almost a century of tea knowledge in their inheritance, and we at Octavius are glad to be able to invite you to experience this legacy. The whole tea experience being very educational and involving inspired us to open our own tea estate for tourists who would be interested in knowing about how a tea leaf makes it to their tea cup.
The initial idea took about a year to materialize once we did the complete restoration of the main bungalow of Nya Sylee tea estate. 
This bungalow has been a home to generations of planters. Our aim was to restore it to its original grandeur.
In 2016 The Main Director's Bungalow in Nya Sylee Tea estate was lovingly restored, whilst retaining the style of a colonial planters' bungalow. The estate is spread across 775.52 hectares and the area under plantation is 460.70 hectares. The director's bungalows in the midst of this plantation and is a Heritage Bungalow of the British era. The view of the tea gardens from the bungalow is mesmerizing.
In 2017 we restored the other Director's Bungalow in Sylee Tea estate. This bungalow is at a fabulous location and the view of the mountains and the tea estate from the bungalow is breathtaking. It is a now a century old well-preserved two storeyed colonial structure with antique furniture and old Burma teak flooring. The small balconies just outside each of these large windows are perfect for enjoying the magnificent views all around.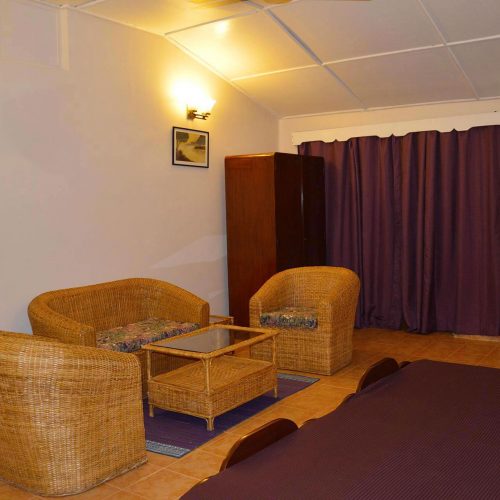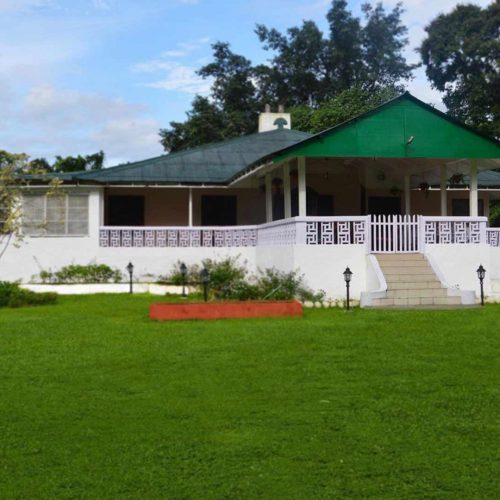 These antique bungalows had been converted to a tea resort with much passion, thoughtfulness and commitment ensuring that heritage has been retained and history has been kept alive.
However, to keep to our conventional requirements and desired comforts, the bungalows had been renovated with modern amenities.
In addition to the "tea experience" we could also offer the guests a "walking and cycling experience in the lush green extensive stretches of tea plantations. Octavius is thus one of those few tea tourism destinations in India where you can walk or cycle all day and relax in the luxurious retreat at night. We grow our own fresh vegetables, fruits, herbs and few spices and emphasize on using the local ingredients in cooking making the whole experience a treat to the foodie as well.This project would never have been possible without the hard work and resourcefulness of our Tea Estate Manager and the deputy manager, 
the restoration process.
Central to your visit to Octavius will be our versatile Relationship Manager, Mr.Patro who is at Octavius simply to pamper and spoil you. We hope you enjoy his company during your stay. Although he will take care of you at most meals, and accompany you on some of the walks and tea estate activities, do feel free to request time on your own as well.
At some point during your stay you will also meet our Tea Estate Manager,Mr. Santosh Singh and Mr. B K Pradhan who have spent more than two decades in tea. They, of course, are tea experts and can answer to all your inquisitive questions. But they have a huge responsibility of running the entire estate with its 2800 workers, so they may not be easily available. The Tea Tour will be conducted by Mr. Patro, who does an excellent job.The Octavius staffs are available round the clock, to help make your stay a comfortable one. You will meet most of them at some time during your stay with us.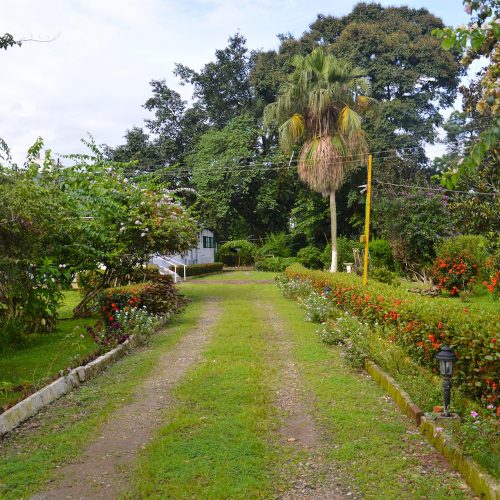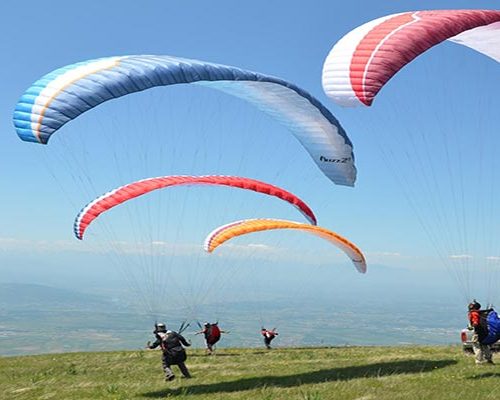 Our smiling Bungalow Staff cum cooks ensure that the sumptuous food is served to you.
Our efficient housekeepers ensure the cleanliness of the entire bungalow and take care of all your housekeeping needs.
Our gardeners work really hard to ensure a well-groomed lawn and surroundings of the bungalow. The watchmen ensure the discipline of the bungalow and take care of your safety during your stay with us.
Octavius runs welfare programs for the children of the tea estate workers. Octavius runs free education for the children and also runs a free hospital in the tea estate. Our focus is also to bring up the standard of the government-run schools on the Estate, and guest contributions are welcome for the same.
In addition to supporting green economy we do business with the handicraft industry for our various unique and creative tea gift packaging purposes.India is famous for its cultural wealth which includes many art forms. The Indian artisans in the earlier days were known worldwide for their skills and craftsmanship. To bridge the gap between the craftsman and cognoscente we bring to your superior quality tea packed in aesthetic handcrafted gift packets and boxes for you to share the traditional treat of tea with your loved ones.
The Octavius Tea Retreat built on the theme of Tea Plantation Life to reflect the true spirit of Dooars.