Check-in time is any time after 12:00 PM. If you arrive earlier we will be pleased to store your luggage until your room is ready. The Octavius tea resort reserves all rights to refuse service, to any guests of the resorts who do not follow or comply with Octavius tea resorts policies.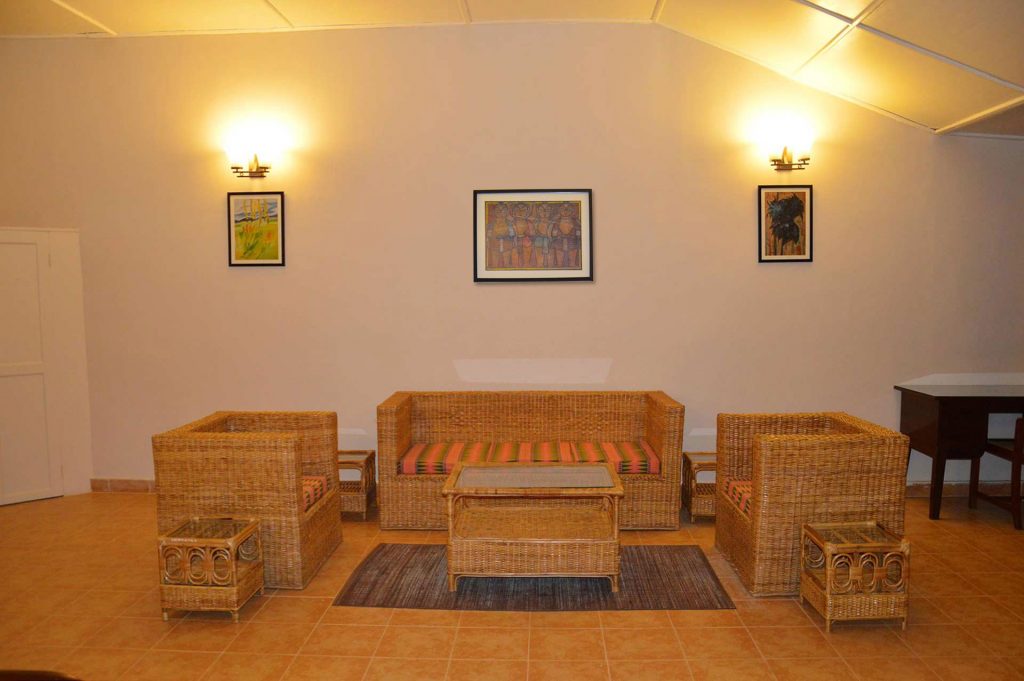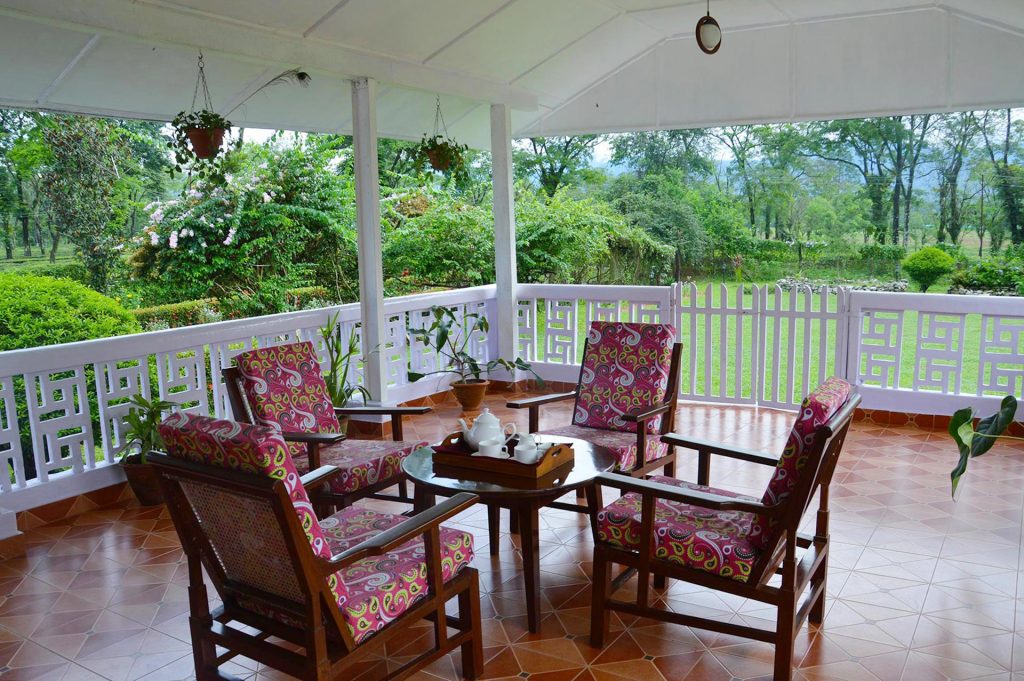 All guests visiting the tea resort are requested to carry a valid proof of identity. For Indian Nationals, the proof of identity can either be the guest's driving license, passport or voter's card. For Foreign Nationals, the proof of identity has to be a valid passport.

Sylee Tea Estate Pvt. Ltd.
Yes Bank
Account No: 019083800006233
IFSC – YESB0000190
Smoking is prohibited inside the bungalow. Should smoke be detected in a guest room, upon inspection by housekeeping, the occupant will be charged an additional RS 1000.00.
Please note that liquor is not sold in the premises of the resorts.
FURNISHINGS AND EQUIPMENT
Each room/bungalow comes provided with its own furnishings and equipment. Guests are kindly requested to refrain from removing them. Missing or damaged items will be charged for at the time of check-out.
Every room/bungalow is supplied with sheets and towels, which should not be taken home as souvenirs. Upon check-out, sheets and towels that are discovered to have been lost or damaged will be charged for.
Pets are not allowed at the resort.
The Resort assumes no responsibility for guest's loss of money, jewelry or other valuables. However the guest can deposit at our safe custody with proper details for safety purpose.
Octavius enforces a No IN- ROOM PARTY POLICY to ensure we can protect the resort and our guests at all times. In the event of disturbances one warning will be given to reduce noise. If this warning is not followed, the guest will forfeit all fees and must leave the resort immediately.
Octavius has a zero tolerance policy in which it has the right to refuse to admit or refuse service or accommodation in the resort, or may remove a person who, while on the premises of the resort acts in an obviously intoxicated or disorderly manner, destroys or threatens to destroy resort property, or causes or threatens to cause a public disturbance; or refuses or is unable to pay for the accommodations or services. A person who negligently or intentionally causes damage to the resort or any furniture or furnishings within the resort, shall be liable for damages sustained by the resort staff, including the resort's loss of revenue resulting from the inability to rent or lease rooms while the damage is being repaired.