The Dooars valley is specially known for its wildlife sanctuaries and parks. The forests in the area along the river side have more than 100 species of Himalayan birds and some animals like Bison, Asian Elephants, Rhinoceros, Gaur, Leopards, Civet Cat, Wild Boar, Sloth Bear, Chital, Bengal Tigers, Indian Wild Dogs, Indian Wolf, Pygmy Hog, Giant Squirrels, Hispid Hare, Sambar Deer, Barking deer, Hog deer, etc. making it an ideal refuge for the nature lovers. Bison, deer, elephants are the animals visiting in herds the entire region is served with a network of motor-able roads running through the deep forests and tea gardens.
MOST NOTABLE FORESTS AREAS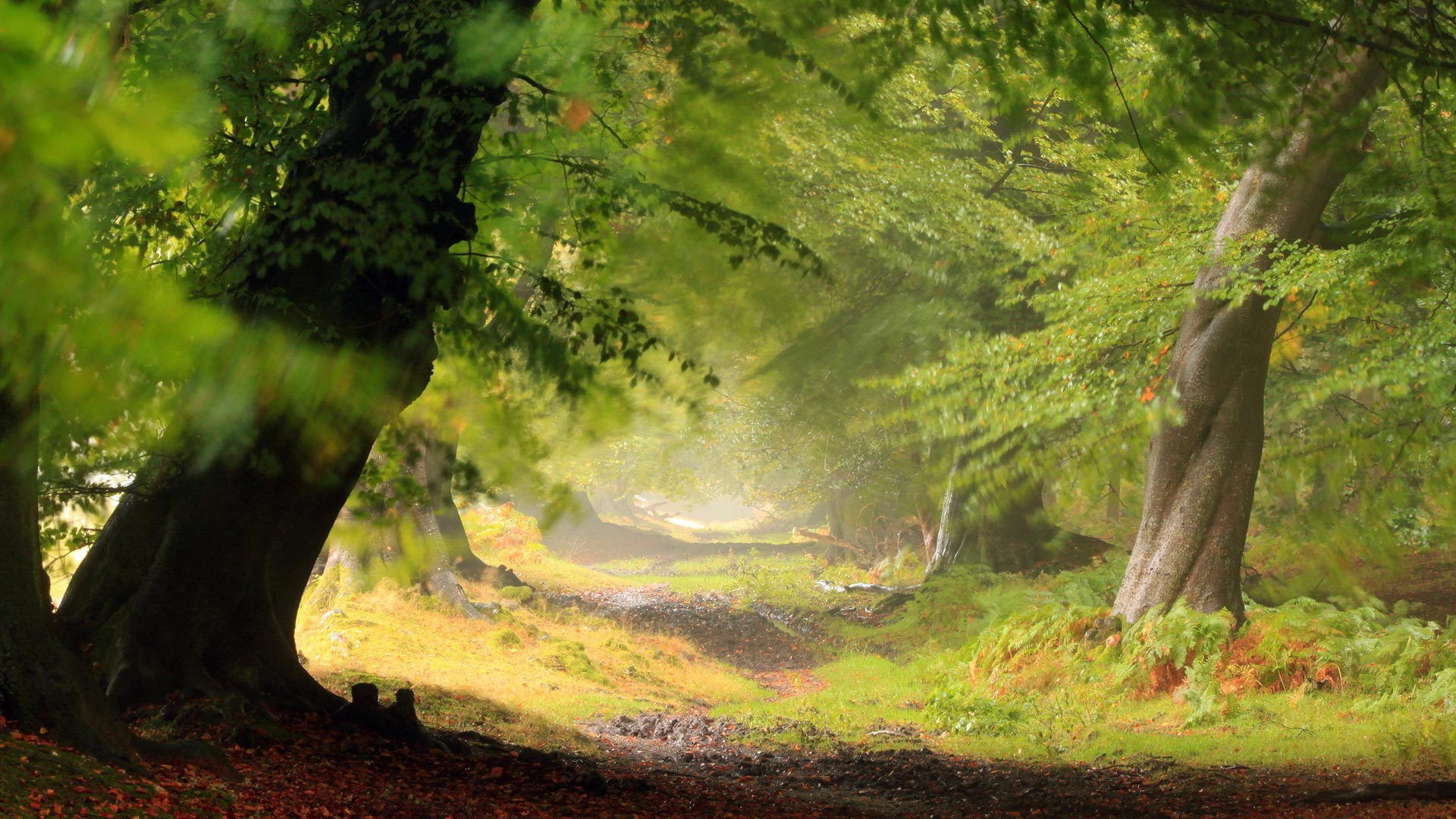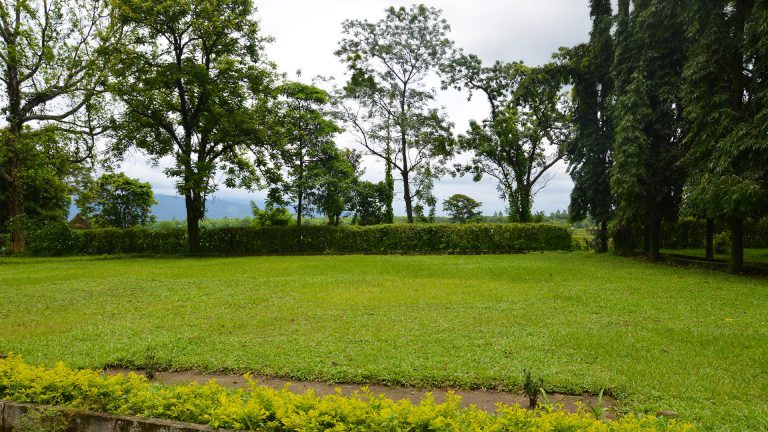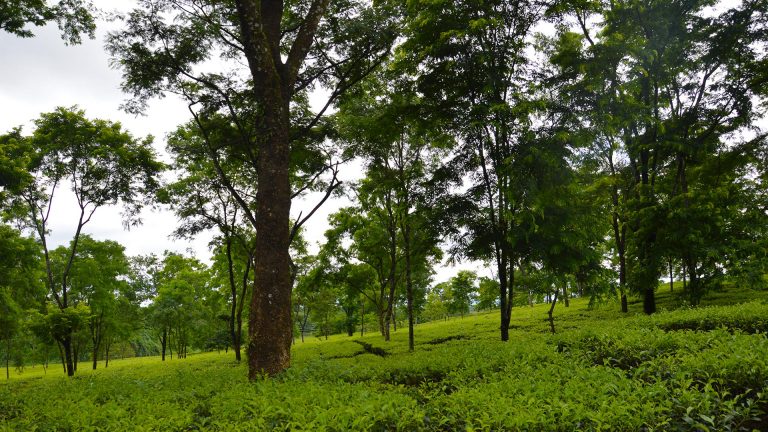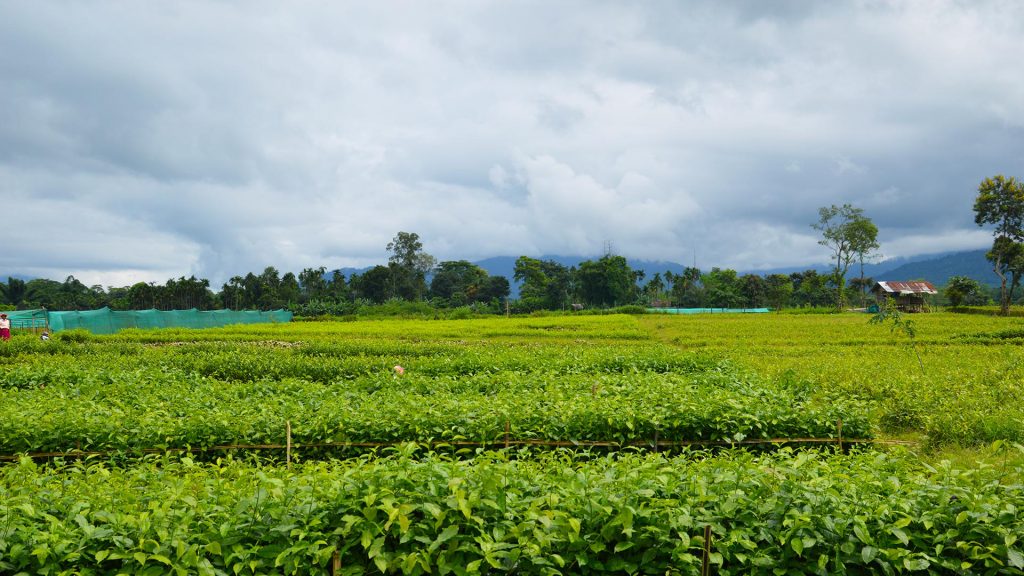 The Dooars valley (also called Duars), stretching from the river Teesta on the west to the river Sankosh on the east, an area covering roughly 130 km by 40 km, forms a major part of the Jalpaiguri district. The name Dooars is derived from "doors" as the region is the gateway to the whole of North-east India and Bhutan. Dooars is also the gateway to the hill stations of the Darjeeling – Sikkim region. Dooars is famous for its rich biodiversity and forests, the most notable of which are Gorumara National Park, Jaldapara Wild Life Sanctuary, and Buxa Tiger Reserve.
We must take adventures in order to know where we truly belong.