THE BEST OF THE TEAS TO BE ENJOYED
A close interaction with nature and heritage
India's tea plantations beckon nature lovers and tea cravers alike. The experience is about the unending hill slopes shrouded with the green carpet of tea bushes, the idyllic chirping of the melodious birds, the zesty flowing streams, the colonial comfort in the Director's bungalows and above all the best of the teas to be enjoyed. A retreat in tea gardens set amidst mountainous terrain, lush vegetation, and incredible vistas is perhaps the most exotic and innovative way to enjoy nature.
The tea estates have a reason to call you anytime in the year as every season has a unique experience and ambience, from the clear skies and New Year celebratory excitement in December/January, to the flowers and bird watching attractions of spring, from cozying up to a warm cup of tea and enjoying the romance of summer monsoon to exploring the great outdoors in autumn's sun-filled days, ideal for touring and trekking, or relaxing in the verandah.
The Octavius Tea Retreat built on the theme of Tea Plantation Life to reflect the true spirit of Dooars.

CLIMATE
The climate of Dooars plains is more or less similar to that of the remaining districts of North Bengal. But due to its proximity to the hills, it has a longer winter and heavy rainfall.

CSR
Octavius is committed to the concept of 'Responsible Tourism' through which it seeks to enhance the economic, social and environmental well-being of the host community, apart from incentivizing the retention and regeneration of their unique culture.

PACKAGES
On all levels of likeness, our All-Inclusive rates are of exceptional value. We would love to assist you in making a booking, organizing a special event or any aspect of your stay.
Distance & Time to Nya Sylee Tea Estate:
Distance & Time to Sylee Tea Estate: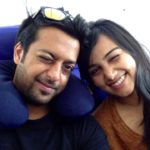 Really Enjoyed the tour of the garden and the factory was very interesting. The hospitality that was extended to us was very warm and we had a very comfortable stay. Thank You!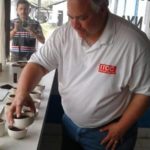 Thank you so much for letting us enjoy such a wonderful place. It is a piece of heaven in the jungle. Looking forward to returning.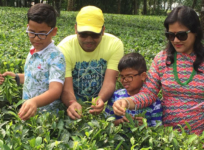 Very peaceful environment and atmosphere. Very good all round service and Mr. Patro was really helpful in all matters.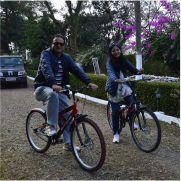 Very nice and comfortable stay. Facilities are quite good. Tea gardens are lush green and very enjoyable.
Praveen & Ranjana Luharia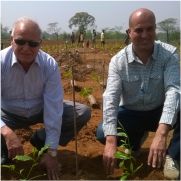 Coming from Libya-we have fallen in love with the beautiful greenery around. Can't believe the beauty of this place Outstanding service and lovely place. Perfect combination of nature and heritage.
Mr. Maldali & Mr. Abdul Majid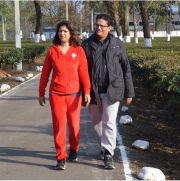 Lovely place. Simply fell in love with the place. Awesome food, lovely rooms , amazing hospitality. Hoping to get a chance to come back soon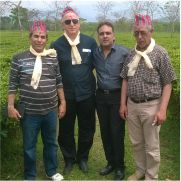 Coming from Tunisia, we have simply fallen in love with the amazing greenery around. Can't believe the beauty of this place.
Mr.Slah Louati, Mr.Abdelfattah Rourou & Mr.Salam Zahrouni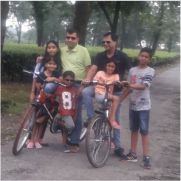 A truly divine experience. Excellent property and hospitality. This property is a hidden treasure in Bengal. Shall come back!!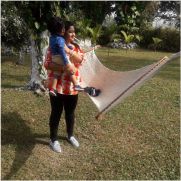 Excellent stay amazing scenic beauty, Hosts are excellent. They are doing a wonderful job.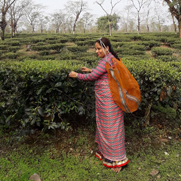 Thanks for the great hospitality. Staff was really good. A beautiful place for a peaceful stay.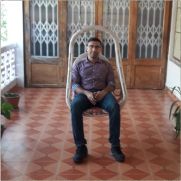 Amazing ambience beautiful place. Good food. Amazing service. Very peaceful stay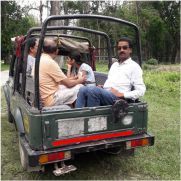 Far from the madding crowd. A wonderful place. Will come back again for sure.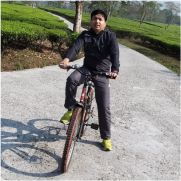 The place offers a unique idyllic environment away from the hustle and bustle of city life. The entire Bungalow staff is outstanding and are giving excellent service. The vegetarian food they are serving is simply awesome.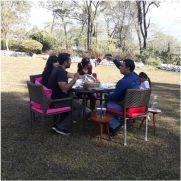 Nice and excellent well maintained property along with excellent ambience and excellent hospitality. Amazing staff. Food was of excellent taste and quality. Special thanks to all the staff members. Will certainly come back.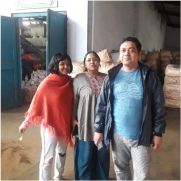 It was a memorable stay. Serene atmosphere, endless greenery with the beautifully decorated bungalow of the British era. The bungalow has an old world charm. Hospitality given by the bungalow staff and Mr. Patra was outstanding.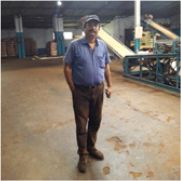 It is a very well maintained and well decorated spacious lawn with marvelous greenery all around. Don't decrease the price so that it can be maintained as it is now. Very good experience.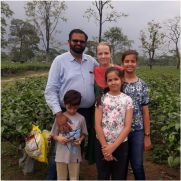 Very peaceful environment and atmosphere. Very good all round service and the manager and bungalow staff were really helpful in all respects.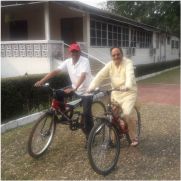 Location and ambience of the resort is amazing. Hospitality is excellent. Mr. Patra is a fine person and the bungalow staff is very prompt and well behaved. Thank you.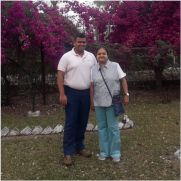 Had a wonderful vacation. Relaxing atmosphere, wonderful hospitality and very warm staff, especially Mr. patra who attended to all our requests. Loved the serenity of the place and the well maintained property. The staff was always available with a smile to attend to our needs. Will definitely come back.
Tanushree Das & Subhojyoti Dutta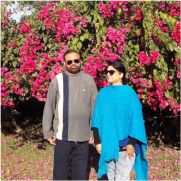 Wonderful stay and brilliant property. Warm staff and a very hospitable manager who made sure all our needs were met.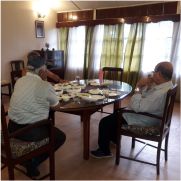 Wonderful experience, ambience, maintenance, staff, manager, everything so nice. Wish to come back soon with more friends.
Dr. Debnath Chatterjee, Dr. Amitava Bannerjee & Dr. Shyamal Sen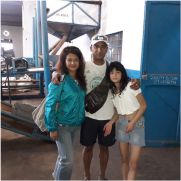 Great stay and amazing calm.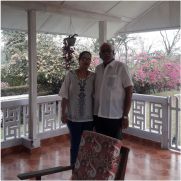 The best holiday I have ever had. Amazing peace, amazing ambience, amazing hospitality.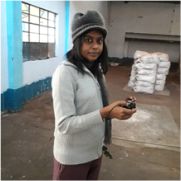 Nice experience. The manager and the staff are very cordial. Food is amazing. Thank you for everything. Ideal for holiday for a couple of days away from the hustle and bustle of the city life.
Dr. SK Maniruz Zaman & Shewli Shabnam
The stay was excellent. The bungalow retains its old world charm and yet it is well maintained, clean and well equipped. The rooms are beautiful and huge. The staff is very warm and they took great care. The food was amazing, Just like freshly home cooked food. We had a great time. Thank you.
A beautiful bungalow in lush green tea gardens. So nicely maintained. A treat to all senses. Hospitality, food, ambience, - all superb. The bungalow staff and Mr. Patra deserves an applaud.
Dr. Parikshit Bhattacharya & Dr. Debashree Roy
Lovely Rooms. Every comfort has been taken care of. Love the tea and Pakodas. Amazing experience.
Very nice and comfortable stay. Excellent facilities, lush green tea gardens and amazing food made our experience a really memorable one. Shall cherish forever. Thanks for the amazing stay and hospitality.
Harish Mittal & Avani Mittal
Excellent property, excellent hospitality. Food was awesome. Staff was always at our service. Excellent food. Simply loved the experience.
Excellent stay. Nice food and great personal care. The bungalow staff took great care of us. Overall a great experience.
Outstanding stay. Excellent stay. Very good staff. Enjoyed our stay. It is a beautiful place. No words to describe. Special thanks to the staff. Our guests from USA extend their special thanks.
Excellent Day tour. Hospitality was superb. Will surely come to stay. Thanks for the warm hospitality.
HAVE THE BEST TEA EXPERIENCE