A DAY VISIT TO OCTAVIUS TEA ESTATE IN WEST BENGAL
Tea Estate visit will take you up close and personal with the essence of the Tea Resort. The visit starts with a trip to the tea nursery and the development activities of planting a new tea. Thereafter, you proceed to the tea gardens to witness as well as experience tea plucking in the traditional costumes of tea plucker. It's followed by a tea factory visit to see and understand the tea manufacturing process and also to experience a tea tasting session. An experienced tea expert shall guide you through this tea estate visit.
TEA NURSERY, PLANTING, PLUCKING, TEA FACTORY & TEA TASTING, UNWIND AND HAVE LUNCH AND TEA AT THE OCTAVIUS COLONIAL BUNGALOW
Octavius tea resorts promises to take you through this exclusive tea estate experience. You can visit any of the two tea estates. We offer a day trip to the tea estate which includes lunch, evening tea with snacks @ INR 1499 per head or a short 1.5 hr. trip to the tea estate which includes tea with cookies @ INR 1199 per head. If time permits you can also cycle around in the tea estate on your own.
NYA SYLEE TEA ESTATE
Distance: 90  kms from Bagdogra Airport. Time taken to reach:  2 hrs  30 mins by road.
SYLEE TEA ESTATE Distance: 60  kms from Bagdogra Airport.
Time taken to reach:  2 hrs  by road.
NOTE :
Vehicle for the tea estate visit to be provided by the guest.
Lunch and snacks have a fixed menu.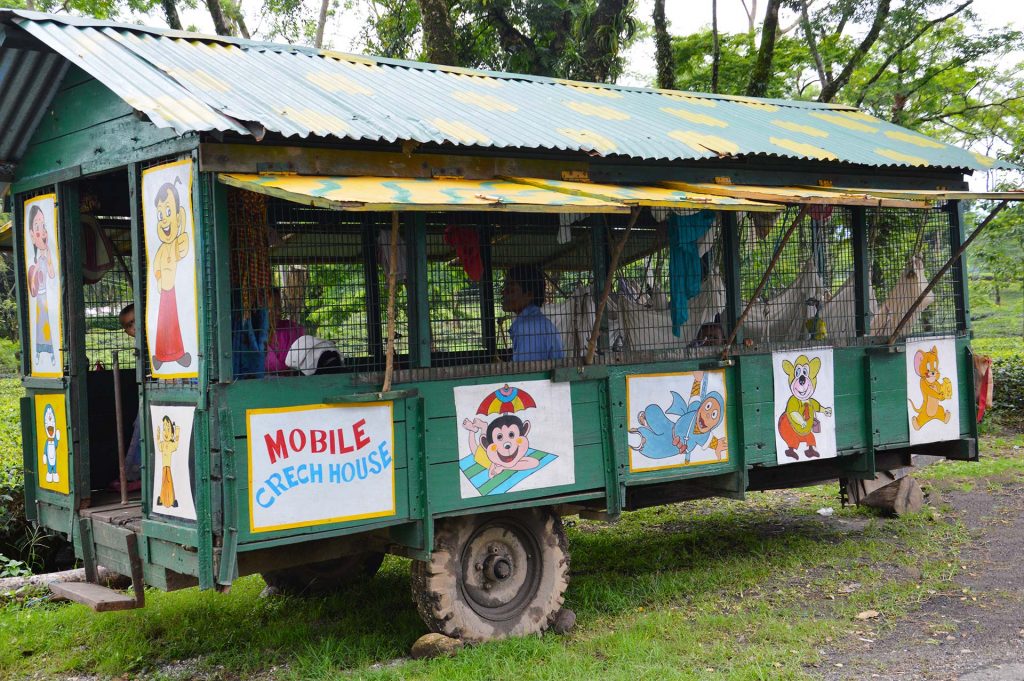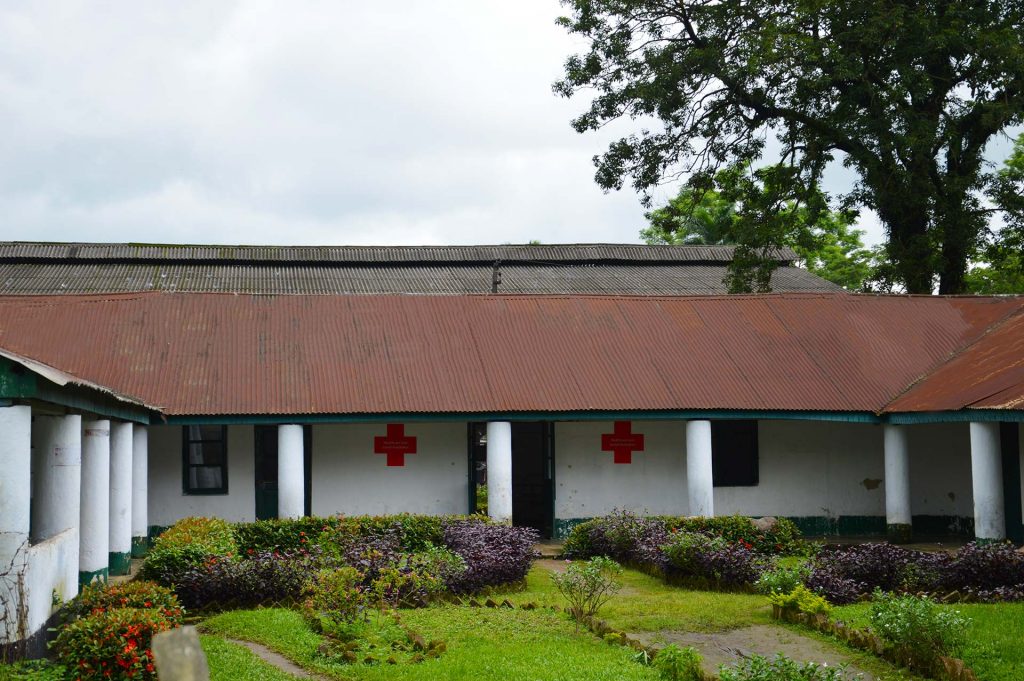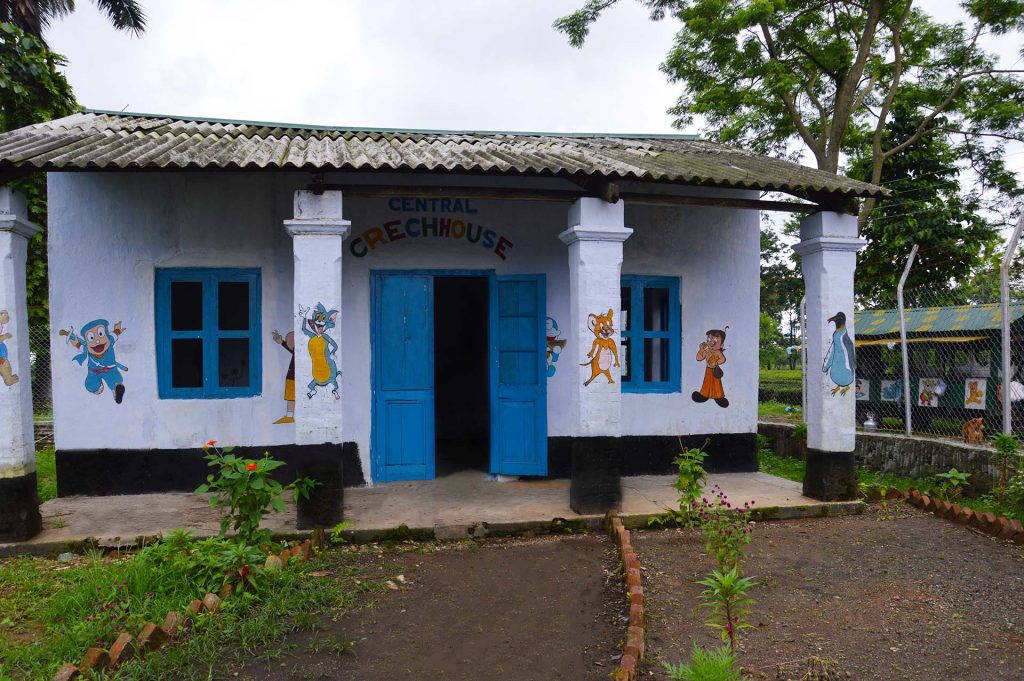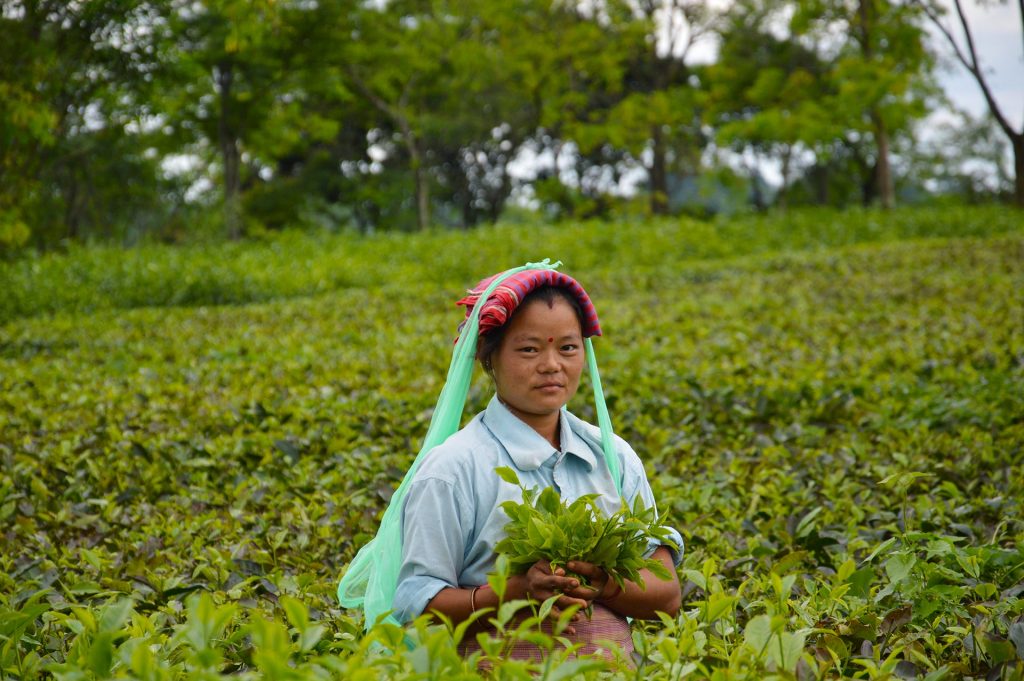 Travel makes you modest. You see what a tiny place you occupy in the world.